Initially, our experience was off to a rocky start. We showed up just before ten (our appointment time) and the person our appointment was with was not there. Other employees tried to get a hold of him but no luck. Then Greg Johnson (not who our appointment was with) approached us, introduced himself, welcomed us in, offered coffee and water, and apologized for the inconvenience. We told him we going through the Costco program and what two vehicles we wanted to look at (Yukon SLT and Denali). Greg kindly walked us out to the lot and began showing us some vehicles. We picked a couple out that we wanted to see the inside of. He hustled back to the office to get the keys. When he arrived back he apologized for not having the vehicles washed and ready out front for us for our appointment. We knew this wasn't his fault. One of the vehicles' batteries was dead and he felt terrible but had found another one in the meantime that we wanted to see. He backed it out for us, explained all about the features of the car (Yukon SLT) and then allowed my husband and I each a turn to test drive it. Of course we fell in love with it. Greg never pressured us. From that point on the buying process was very smooth. Greg was extremely accommodating and professional. That evening after we got home and were admiring our new car we noticed the remote from the entertainment system was missing. I contacted Greg and the next morning he personally drove to our house to deliver a new one. Overall, we had a great car buying experience, thanks to Greg, and are thoroughly enjoying our new Yukon SLT. THANK YOU!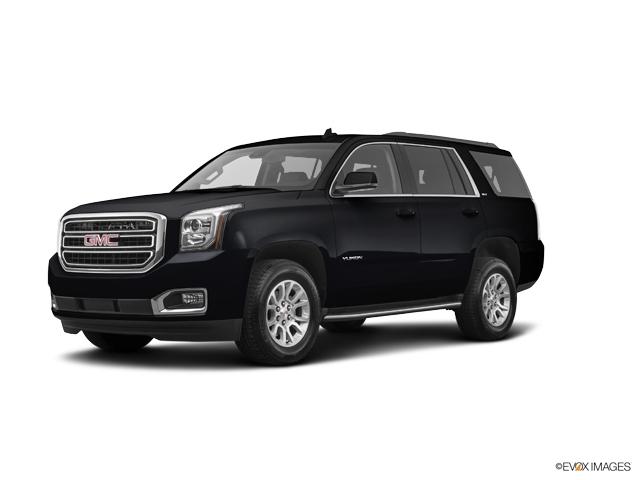 Business Response
Thank you for filling out our survey and giving us this great feedback. It's encouraging to know that our sales team made such a great impression on you. We hope to see you again in the future.
Other reviews that may be helpful
Cesar Valenzuela was great
Johnny was great from the start. He answered all of our questions and helped us right along with our buying experience. He was definitely no pressure,...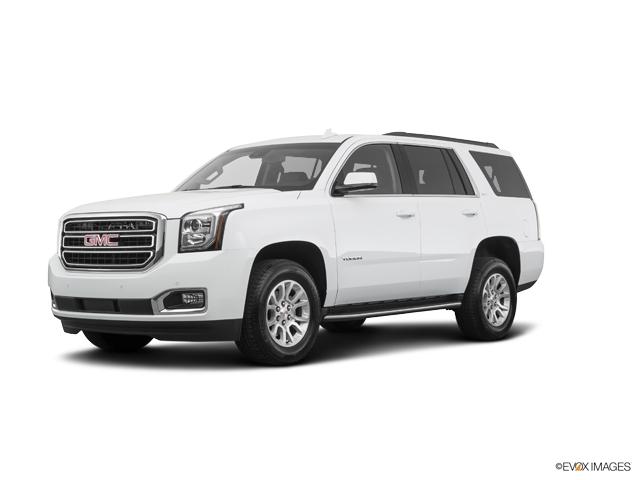 No nonsense purchase. Armando Nuno was great we talked over the phone and internet we came to an agreement on a price and Armando had the vehicle read...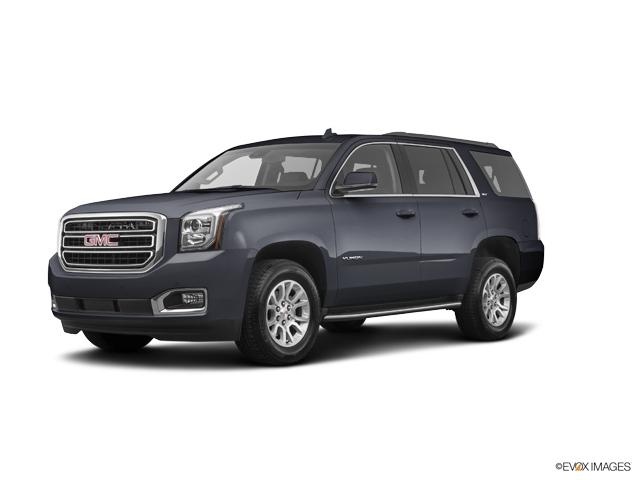 We had a good experience with purchasing our vehicle. I only wish it didn't take so long.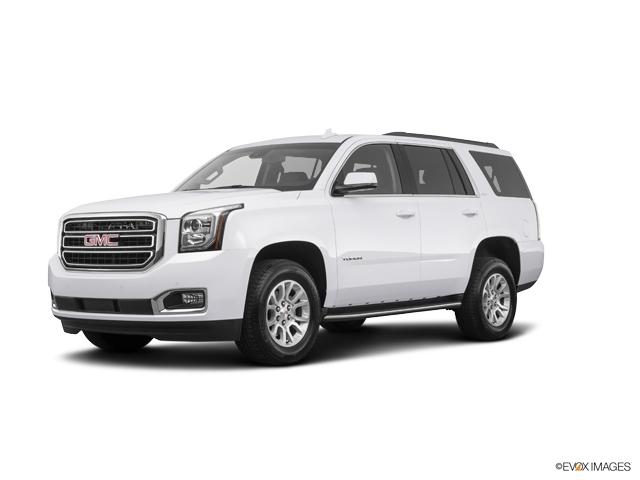 This is a great dealership. The most courteous staff. JT was outstanding. Keep doing what you do. Five Star Service!!!!
Great customer service and honest pricing